HONORING LIFE'S NEW BEGINNINGS
Hand-Painted Life is a small online shop focused on the unique baby shower gift, the Dreamcatcher Thumbprint Guestbook. The featured product was originally created under the Hand-Painted Weddings brand, the artist's first online shop. Not really belonging with weddings, it is now available for purchase through Hand-Painted Life.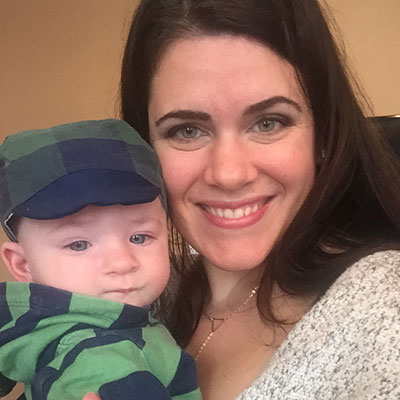 Allison Celenza
Artist, Owner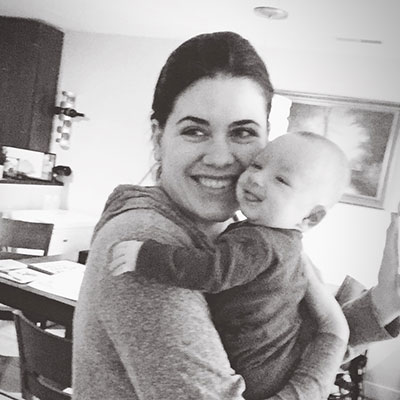 The artist, Allison, spends her days alongside her son, Graham, whom she can't wait to paint with some day. Being a mother inspires the beauty behind the Hand-Painted Life brand. Allison's vision for Hand-Painted Life is to craft keepsakes for little ones and their families that are light-hearted and sentimental.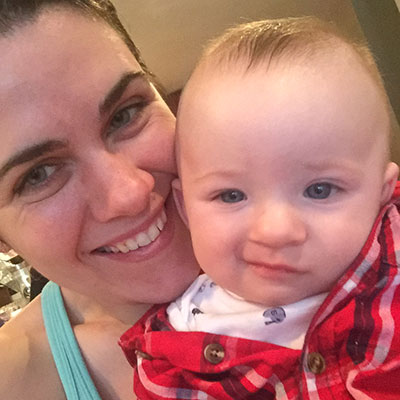 Allison spent the last 13 years in the graphic design industry. In 2015, she launched Hand-Painted Life. She has found her passion in watercolor painting and enjoys creating whimsical, beautiful artwork for her customers under the Hand-Painted Life, Hand-Painted Weddings, and Hand-Painted Yoga brands.